World of Warcraft
Save Big on WoW Black Friday Deals
Whether you're getting into the season of giving for your friends and family—or simply want to treat yourself to something fun—save up to 50% on Shadowlands, Burning Crusade Classic, and more during our Black Friday sale.
Save up to 40% on the new Stargazer's Pack
Take to the stars! This three-pack of cosmetic items** includes the Celestial Observer's Ensemble for your transmog collection, the Celestial Steed for your mount collection, and Argi for your pet collection—at an out-of-this-world discount*.
What's Inside
New Celestial Observer's Ensemble transmog set
This complete cosmetic transmog set allows you to don raiment of pure stardust, woven through with the very magic used to forge the constellations of Azeroth. Celestial Observer's Ensemble can be worn piecemeal or as a complete outfit, giving you the ultimate flexibility to express your fashion sensibilities.
The Celestial Observer's Ensemble transmog set is also available as a standalone purchase from the Shop.
A star-studded mount and an interstellar pet
Ride into the darkest night astride the magical Celestial Steed that will light your way through the duskiest corners of Azeroth, and enjoy uplifting companionship of Argi, your new inter-goat-lactic pet. Mount automatically scales to the fastest riding or flying skill known by each character.
Get it now in the Blizzard Shop or in-game store.
---
Save up to 50% on Shadowlands
It's the perfect time to upgrade to the latest expansion, Shadowlands with a variety of ways to gear up, quickly get into the latest action, and prepare to confront the Jailer in the upcoming content update: Eternity's End.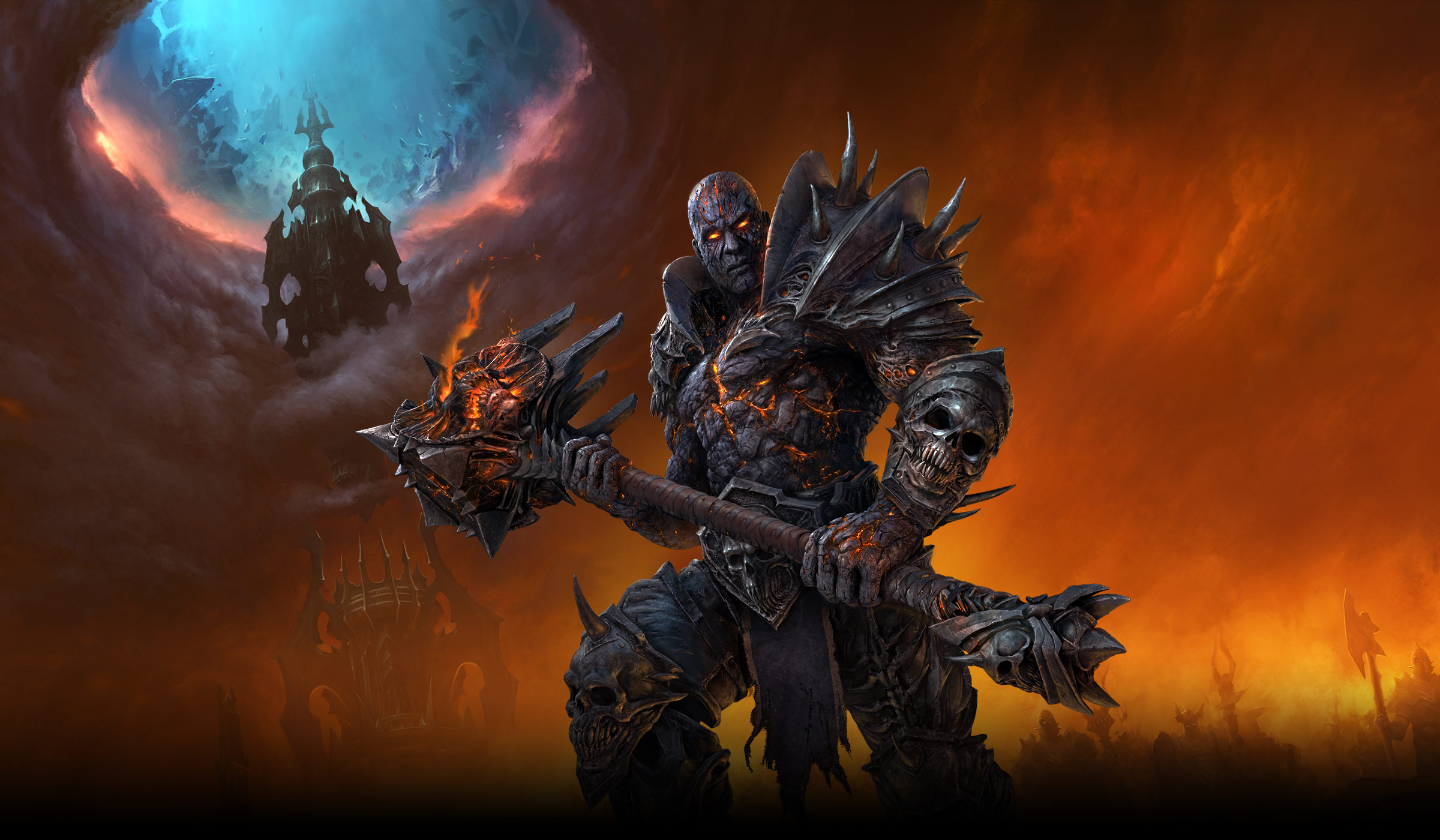 ---
Save up to 30% on Burning Crusade Classic Upgrades
Looking to get up to speed or adventure through Outland in style? The Dark Portal Pass gives you the boost you need to get started, and the Burning Crusade Classic Deluxe Edition adds to that a wealth of goodies for Burning Crusade Classic, plus a mount for World of Warcraft, as well as 30 days of game time.
---
*Offer valid through November 29, 2021. 
**Transmog, mount, and pet not available in World of Warcraft® Classic games.